We love embroidery design.
The idea for Makema was born at night. When else. Creative people are often productive at night. Why? When everyone else is asleep, you think you're secretly creating something great.
In 2011 Mark has already created a popular platform for mainly knitters with the foundation of sockshype – Das Onlinemagazin für Handarbeit. With Makema, Marit and Mark will release high-quality digital products and DIY projects.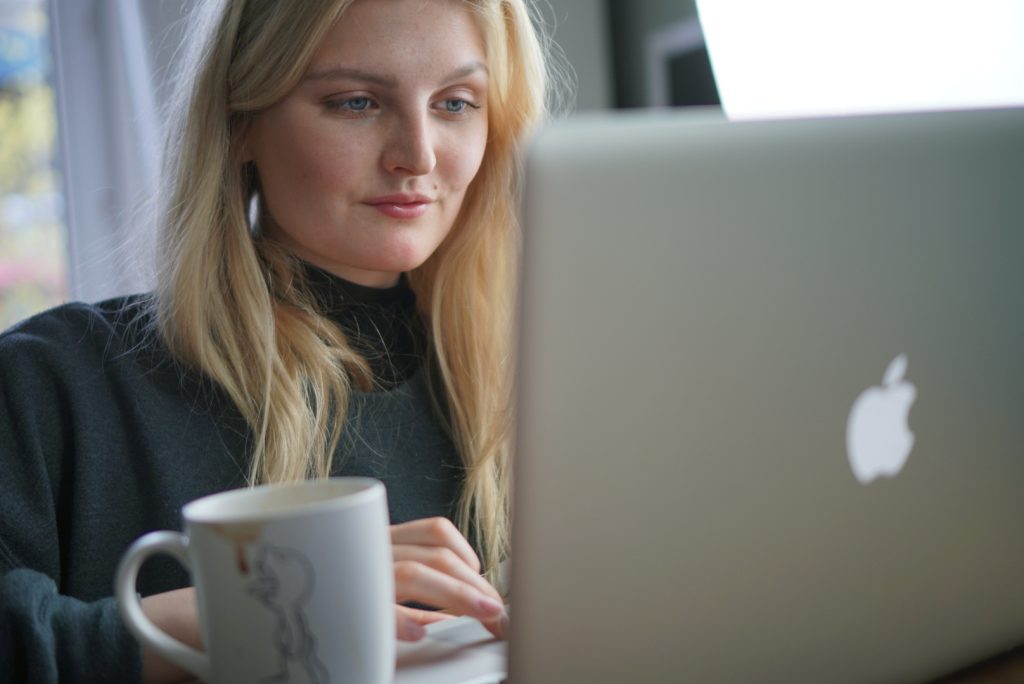 Marit
Studied fashion design at the HAW in Hamburg. Draws passionately on paper and for embroidery motifs also on the tablet.
Is the founder of Makema.
Mark
Studied design in Cologne. Founder of the online magazine for handicrafts sockshype with over 1.8 million page views annually.
Idea for Makema in 2016 together with Marit.
Get in contact with us
You reach us here: hello[at]makema.de.